[ad_1]

Learn how to make wire jewelry clasps to really slay those jewelry crafts! It's really easy, even for copper jewelry making beginners. This post contains affiliate links.
---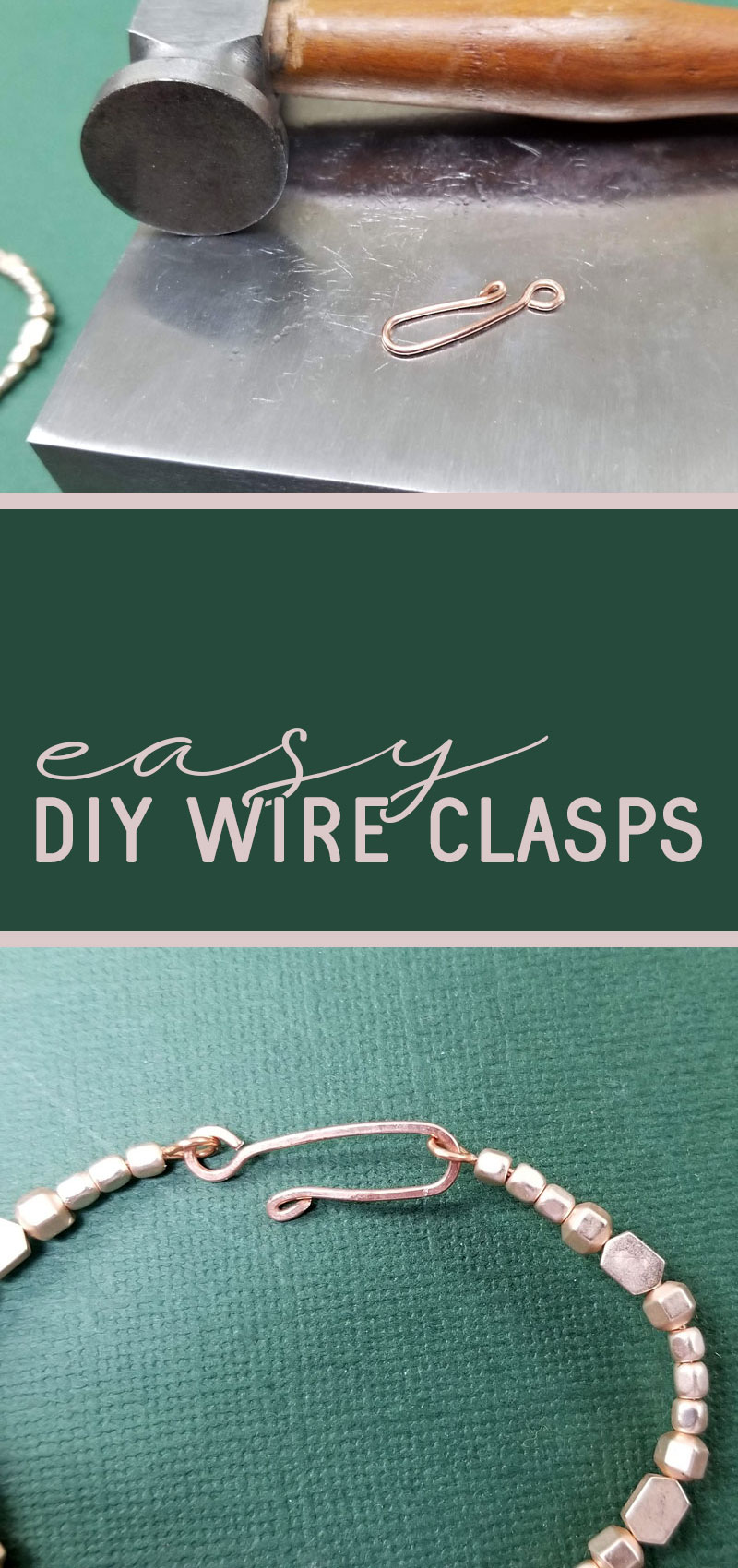 If you're making your own jewelry using wire, you can make simple clasps for bracelets and necklaces! Here, I teach you how to make wire jewelry clasps.
These clasps are best for wire jewelry creations because they really flow with the look. They are stupid simple S hook clasps that anyone can make.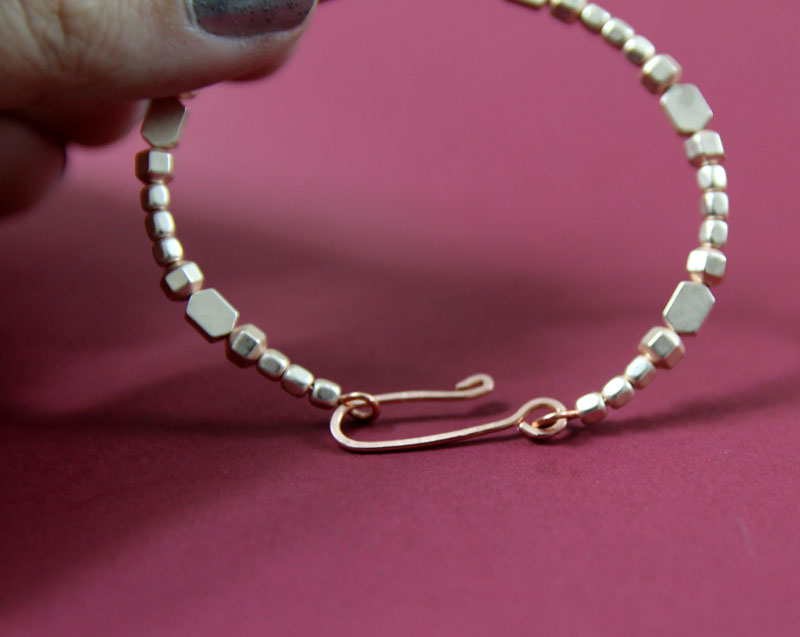 Use these on stiff bracelets or on necklaces. Loose bracelets will be less secure with this clasp.
I originally made this for my simple beaded bangles but it can have so many other applications!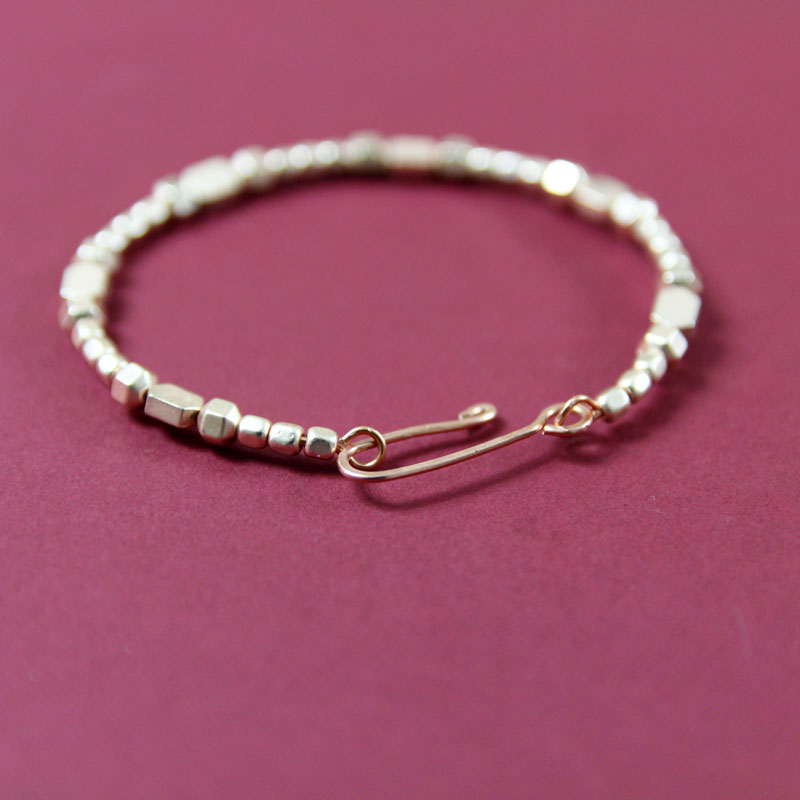 I'll take this moment to remind you how wire gauge works. The lower the number the thicker the wire. The thicker the wire the more sturdy it is, and the easier it is to work with.
I used 16 gauge wire to teach you how to make wire jewelry clasps because:
Some of my tools (wire cutter, end rounder) are recommended for a maximum thickness of 16 gauge.
It is easier to work with but totally thick enough, making it a "happy medium".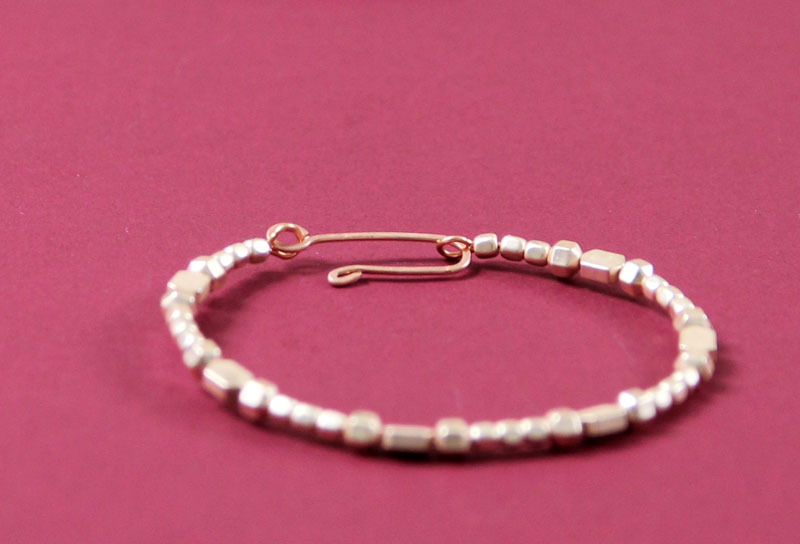 I happen to be obsessed with copper so I used this exact wire, but you can do this with any real, non-coated metal, such as silver or brass.
What you need to make DIY jewelry clasps
How to make wire jewelry clasps
1. If you'd like, smooth the end of your wire using the file. Fold it back as small as you can using nylon jaw pliers so you don't nick your wire.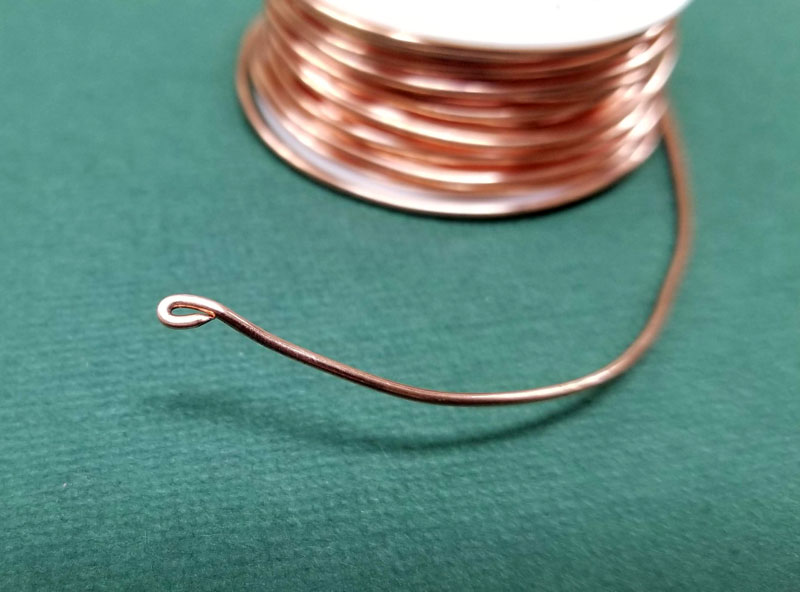 2. Leave about an inch and curve back. I used the widest point of of the pliers to measure the size of this curve.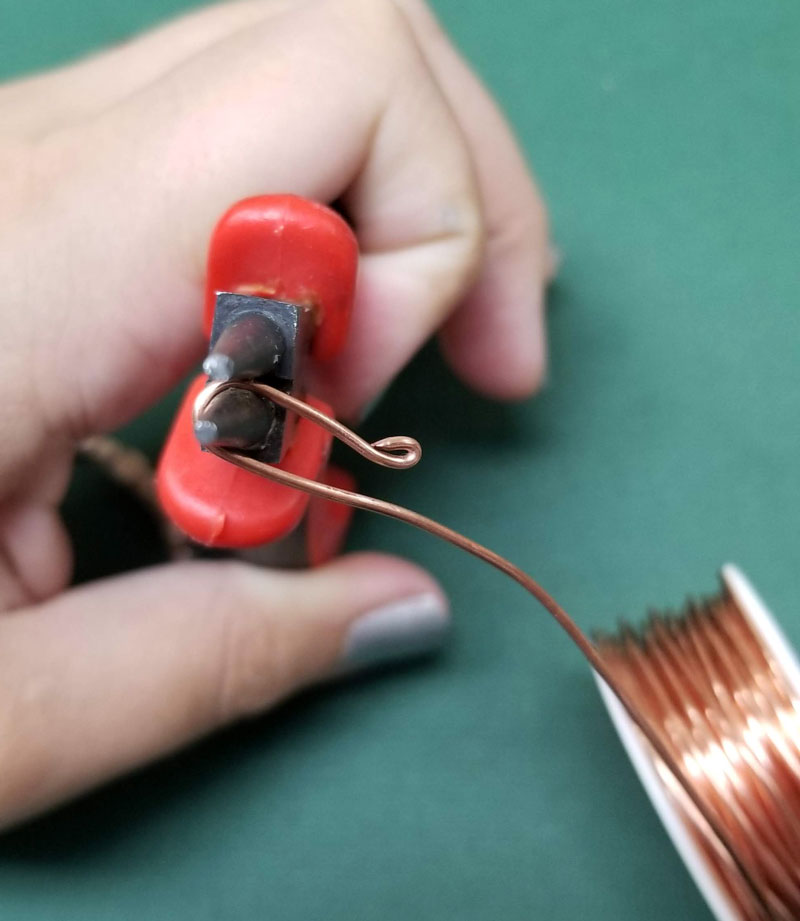 3. Trim your wire off the spool. I left just about the same length as the length of the clasp.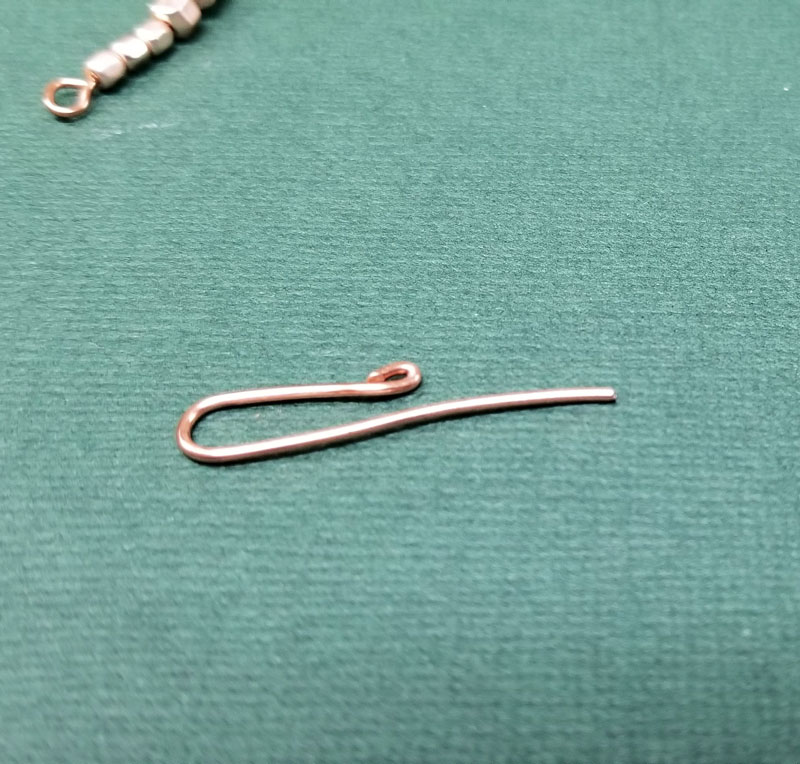 4. Form a simple loop from the end you just cut off. Use the nylon jaw pliers to bend your wire slightly TOWARDS the first fold you made in step 1. This should be just below that point, as pictured. Use the round nose pliers to form a loop starting form the tip, and curling away from the loop.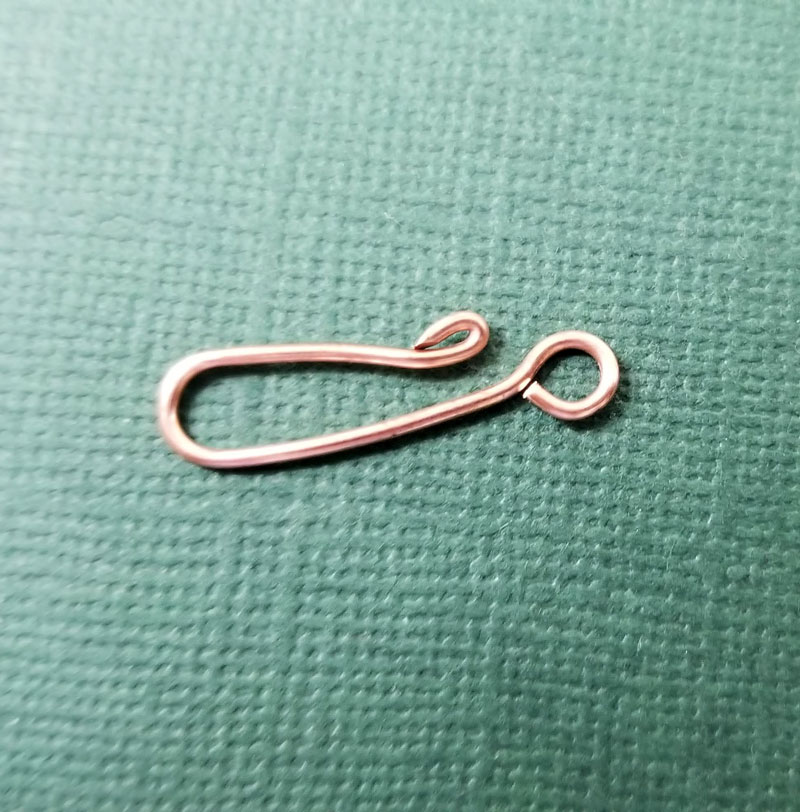 5. Work harden your clasp by hammering it with the flat side of a chasing hammer. You can also use the ball side to add a fun hammered texture.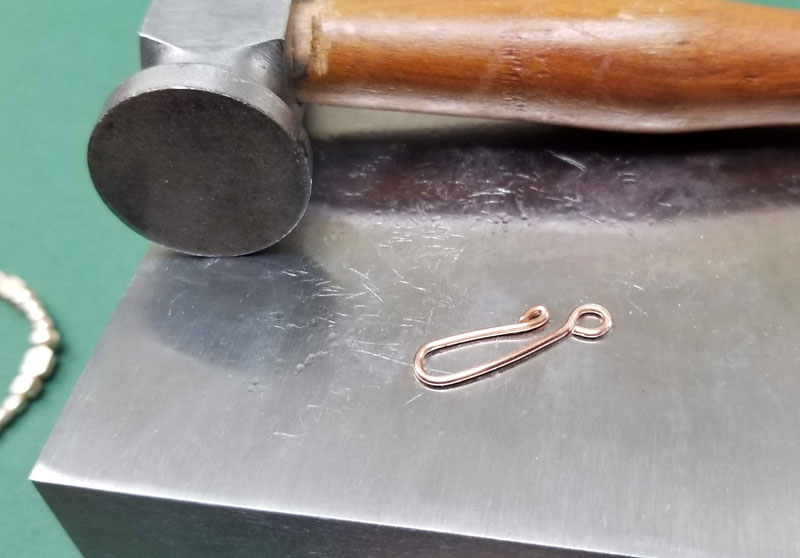 6. Attach your clasp to your bracelet or necklace and enjoy how gorgeous it looks!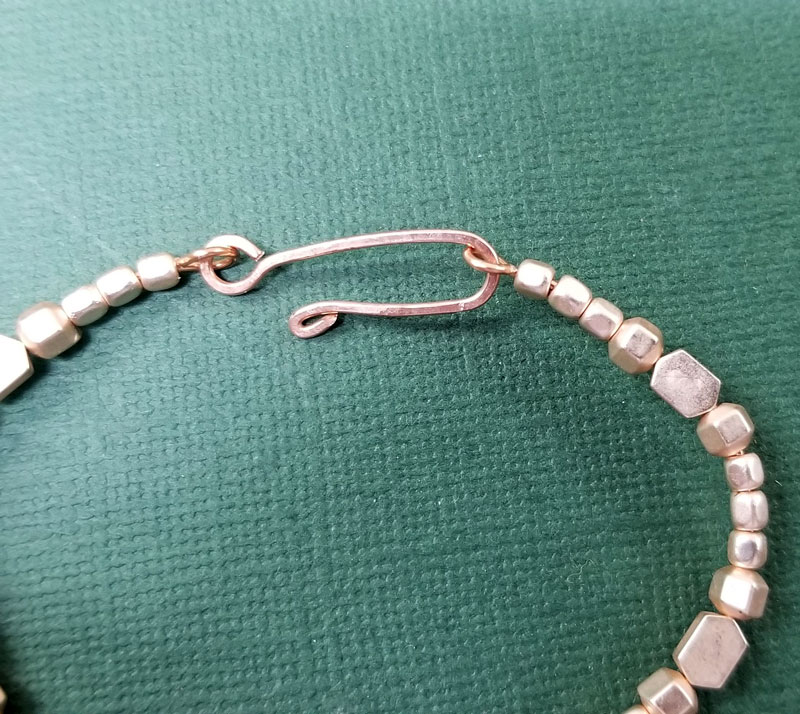 You've successfully nailed how to make wire jewelry clasps! Keep making more and more and watch your skills improve!
Now try these:
[ad_2]

Source link